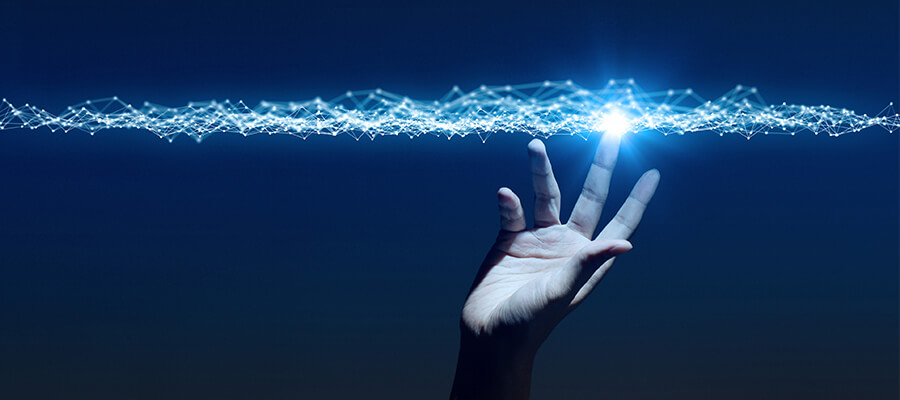 authorDOCS™ : different from the rest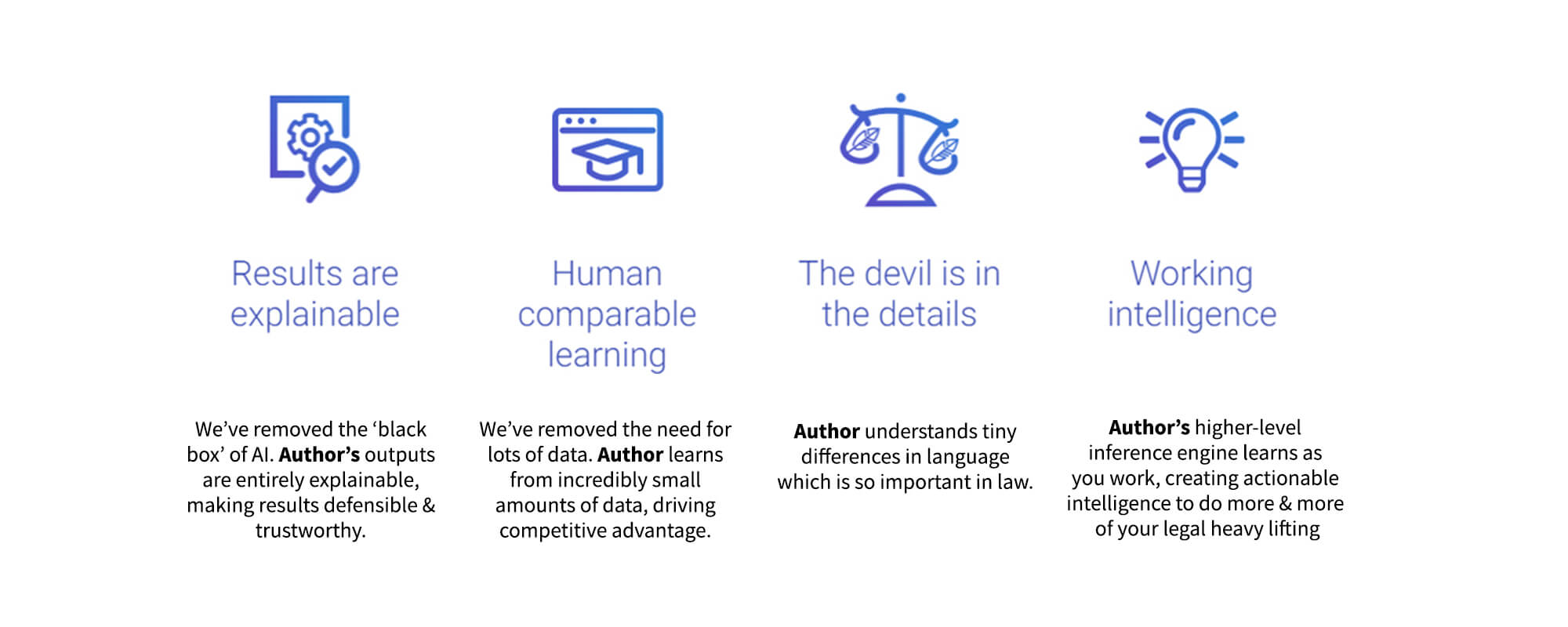 Why authorDOCS™?
As countries respond to the global COVID-19  pandemic, there has never been a better time to increase efficiency. New Zealand's businesses are not immune to disruption created by response measures like lockdowns and the need to work remotely. authorDOCS™ can help reduce the load and make the home office set-up more efficient.
Further benefits include:
Save time and effort
authorDOCS™ automatically presents pertinent information you need to quickly and more efficiently review and draft routine contracts.
Improve quality and reduce risk
authorDOCS™ helps you ensure consistency of review, including identification of potential issues so you can proactively address them and minimise risks
Deliver greater value
With the time savings provided by authorDOCS™, you can refocus attention on even more impactful work for your company.
Up to 10x faster reviews
Instant contract insights – Issue alerts provide quick awareness so that you can take action fast.
Efficient document navigation – Jump directly to any key clauses and details from a convenient sidebar.
Minimise inconsistencies – ease of resolution for any gaps or inconsistencies in contract language.
Up to 5x faster drafting
Ensure clarity of intent – Signalling of undefined terms helps ensure no ambiguity in clauses.
Convenient access to clauses – Quick comparison and easy insertion of clauses from a convenient sidebar.
Capture Important Concepts – A powerful concept bank allowing capture and tagging of important clauses for future use.
We're always looking for ways to deliver innovative solutions that support our clients and advance the legal profession. Lawyers need the tools to work faster and smarter, while ensuring quality and reducing business risk.
It was a natural extension for MinterEllisonRuddWatts to pursue AI for legal services that meets our clients' and the markets needs in easy to use software that integrates simply with existing tech platforms.
Born from this desire is authorDOCS™ .